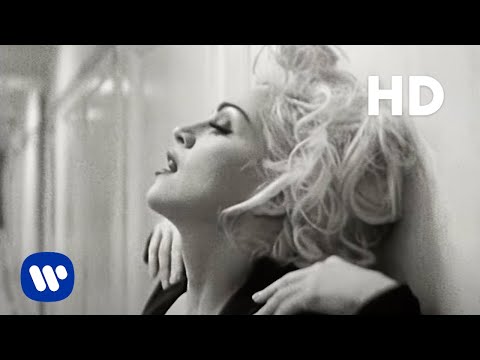 on this day in 1991 ..
the MADONNA went to #1 on the US singles charts with her JUSTIFY MY LOVE mp3. the song was co-written with the LENNY KRAVITZ and manages to peaked at #2 on the UK charts.
til this day we still high rotate the JMF choon !!