OZtralian she-popper the KYLIE MINOGUE cover-stars the latest issue of STYLIST magazine.
the KELLY CLARKSON has had a lil too much to drink (as we do) and decided it's best she cover an mp3 from the KE$HA (as we don't).
check the she-popper do her YOUR LOVE IS MY DRUG mp3 belows.
post-dinner leakage from the MILEY CYRUS via her LIBERTY WALK mp3.
a blend of rock, blues, soul and gospel, new long_one from the NINA HAGEN comes out for play July 6, via Koch Universal Music.
the KELLY ROWLAND needs to take a break. at the mo she be everywhere.
check her in the EVERYWHERE YOU GO new avi below. nb it's another World Cup Anthem. though this one's actually alright tbf.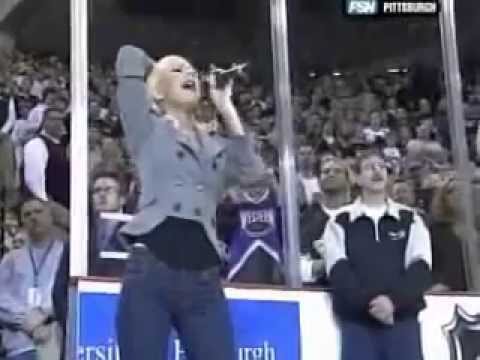 fyi fyi fyi the XTINA AGUILERA is ready set to belt out the National Anthem out this PM's NBA Finals.
.. http://www.youtube.com/ footage will follow !
another embedable and brill new avi from the OK GO.
the ENRIQUE IGLESIAS is crowned Latino King of Pop in the latest issue of PARA TODOS.
in the magazine he words-up re his new long_one, his touring plans, his love life, plusmore ..
the other PM in Milan, the SLASH was half-way through his SWEET CHILD O MINE performance only to be interupted by an idjut fan who thought twas appropriate to tackle him from behind.
head to the 1:12 mark onwards.
15sex taster of the SELENA GOMEZ new avi belows for ya.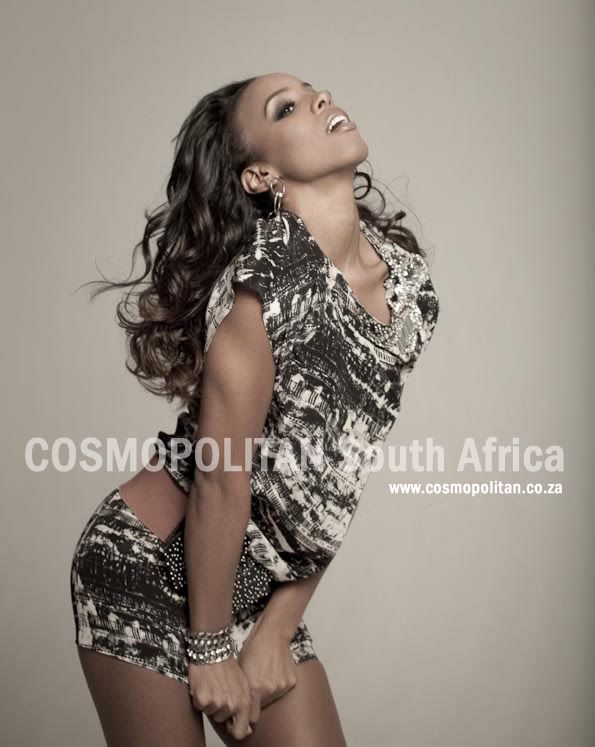 watch the below footage to get a lesson from he-popper the TAIO CRUZ re how to make money in today's music biz climate.
the kids will <3 her.
new mp3 from the 3OH!3's forthcomings long_one, featurings the COBRA STARSHIP has leaked.
© Copyright by WOTYOUGOT