Brit-she-popper the NATASHA BEDINGFIELD performed her comeback single_ladies on the ELLEN DEGENERES this AM.
it's crap innit ?
one our face goddessessessess the CYNDI LAUPER performed her new single_ladies on the CELEBRITY APPRENTICE US last PM.
a new mp3 from the NICOLE SCHERZINGER has taken a leak this PM.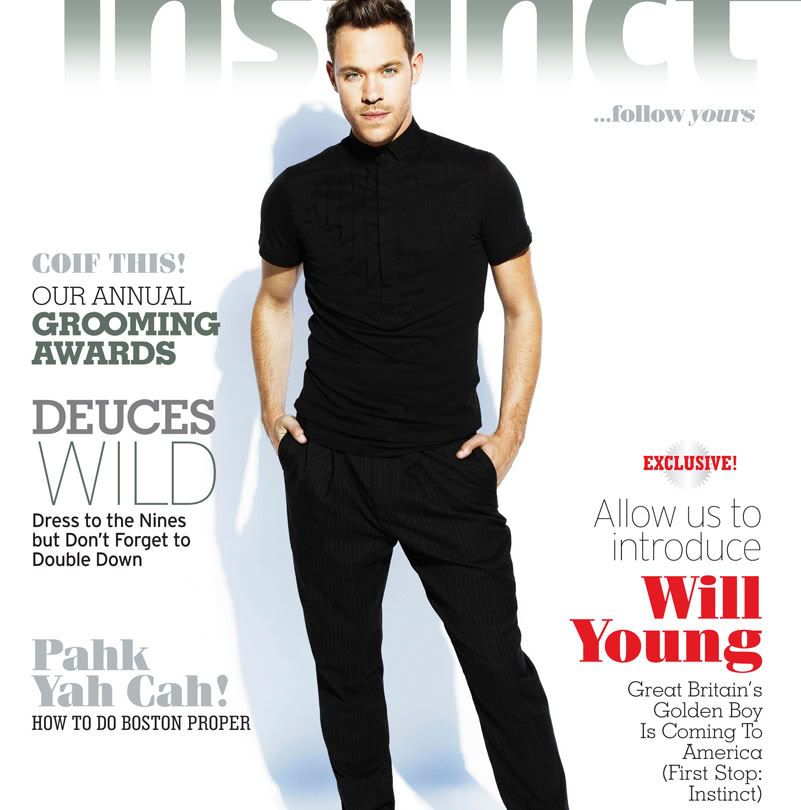 the SIGUR ROS' bassist the GEORG HOLM features in the latest GOGOYOKO advert.
the LEONA LEWIS rocked out ROCK IN RIO, in Lisbon (Portugal) over the weekend and we've just been sent her full setlist.
featurings thirteen mp3s, six of which are single_ladies, her setlist is ..
• Brave
• Don't Let Me Down
• Better In Time
• Whatever It Takes
• Take A Bow
• Can't Breathe
• Forgive Me
• Love Letter
• Happy
• I Got You
• Naked
• Run
• Bleeding Love
no word-up if this is the set she'll be performing on her UK tour which commences this Friday (in Sheffield) butt reckon she'll include the OUTTA MY HEAD and the I SEE YOU mp3s.
the CHRIS BROWN and a coupla of his other 'mates' appear in his new DEUCES avi.
the CRAIG DAVID has launched his own publishing company by the name of BOOTYMAN MUSIC.
The launch of Bootyman Music is hugely exciting and will allow me both the opportunity to control my own songwriting copyrights and to discover and work with both exciting new talent and established songwriters. I'm delighted to have Kobalt Music on board as a global administration partner and am looking forward to working with the team there to build a world class music publishing roster.
oh dear official
X-FACTORy 2009 third placer the STACEY SOLOMON swung via the GMTV this AM to perform her debut single_ladies.
Brit-she-popper the LEONA LEWIS and her six-inch-shoes performed at Portugal's Rock In Rio festival on the weekend and she defs put on a beyond spectax show.
click on the linkages to watch the LEONA perform her mp3s ..
TAKE A BOW/ BRAVE / BETTER IN TIME / LOVE LETTER / HAPPY / I GOT YOU / RUN / BLEEDING LOVE
cannae wait to see her at nodnoL's O2 on June 12.
!!! beyond beyond beyond maze-ballz re the MENOMENA new long_one has taken a leak !!!
MINES
D.O.B : July 27, 2010
Label : Barsuk
Tracklist : 1. Queen Black Acid 2. Taos 3. Killemall 4. Dirty Cartoons 5. Tithe 6. Bote 7. Lunchmeat 8. Oh Pretty Boy, You're Such A Big Boy 9. Five Little Rooms 10. Sleeping Beauty 11. Intil
via : Badongo, Hotfile, Megaupload, Uploading, zShare, 2Share
footage above got the KYLIE MINOGUE playing a magician, as shot by the ELLEN VON UNWERTH.
the ORCHESTRAL MANOEUVRES IN THE DARK are ready set to release their first long_one in twenty-four years.
more dets on the way (laters this year) ..
© Copyright by WOTYOUGOT