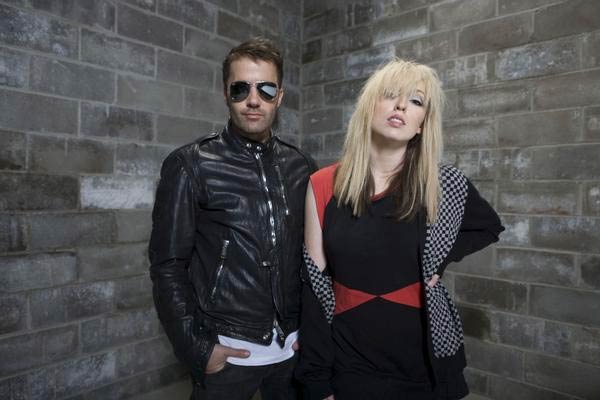 Berlin you are cold ! according to the THE TING TINGS who also got a word up -via their myspace blog- re their latest sophobore long_one and re their Grammy's experience ..
Hello,
We arrived back in Berlin today after a strange week in LA for the Grammy's. I think we dealt with the red carpet OK, normally we try to avoid them at all costs, in fact I think we have managed to get away with doing about three in our lives ( : they are the antithesis of what we want to do with 4 hours of our life…….this probably makes us terrible *pop stars*- but we trotted along with the rest of them!
It was good to be nominated and to people watch, and fun to navigate ourselves around Los Angeles for 2 days after but it was a joy to be back in Berlin with no more interruptions for our recordings. 7 songs along and it feels great to loose ourselves in ideas for writing, productions and stupid little videos. I'm going to try and keep you updated on our recordings and stupid little video's whilst here.
We have time to think again and make sense of it all xx
nondoL you also are very cold this AM. get tit sorted pls thnxx
and ps happy to spoon the THE TING TINGS he-one fyi ..