featurings the FRED ARMISEN and the CARRIE BROWNSTEIN, do check the new avi from the ST VINCENT thnxx.
American hip-popper the FABOLOUS got tit on the LOPEZ TONIGHT last PM.
single_ladies from the RICHARD ASHCROFT newly formed band the UNITED NATIONS OF SOUND has taken a leak.
intriguedm, butt too busy at work at the mo to hear ..
not officially due til late May, the JEREMY JAY new long_one has taken a leak.
SPLASH
D.O.B : 25th May 2010
Label : K
Tracklist : 1. As You Look Over The City 2. Just Dial My Number 3. It Happened Before Our Time 4. A Sliver Of A Chance 5. Caught In A Whirl 6. In The Times 7. Whispers Of The Heart 8. Out On The Highway 9. The Dream Diary Kids 10. Wild Orchids
via : Rapidshare, Sendspace
new avi from post-electro Glaswegian quartet the ERRORS.
the ROBYN got a new vlog (= video log).
new avi from Texan rockers the THE STRANGE BOYS.
spanking of which you ever got the J-LO's BRAVE mp3 ?!? <3 her official !
new long_one from Finnish rockers the H.I.M. has taken a leak pre-lunch.
SCREAMWORKS : LOVE IN THEORY & PRACTICE
D.O.B : 8th February 2010
Label : Sire
Tracklist : 1. In Venere Veritas 2. Scared To Death 3. Heartkiller 4. Dying Song 5. Disarm Me (With Your Loneliness) 6. Love The Hardest Way 7. Katherine Wheel 8. In The Arms Of Rain 9. Ode To Solitude 10. Shatter Me With Hope 11. Acoustic Funeral (For Love In Limbo) 12. Like St Valentine 13. The Foreboding Sense Of Impending Happiness
via : Rapidshare, Torrents
double oh dearness re the JEDWARD are in the #2 spot short of 10,263 units doh !!
seems like the OWL CITY are gonna keep em from their mucho deserved #1 spot ..
..
2. JEDWARD ft VANILLA ICE – Under Pressure (35,940)
1. OWL CITY – Fireflies (46,203)
the MOTION CITY SOUNDTRACK got the FALLON JIMMY coupla PMs ago. a lil rough on the vocals JUSTIN !!
the DANNII MINOGUE got her first GLAMOUR magazine cover.
new mp3 from the JENNIFER LOPEZ has taken a leak this AM.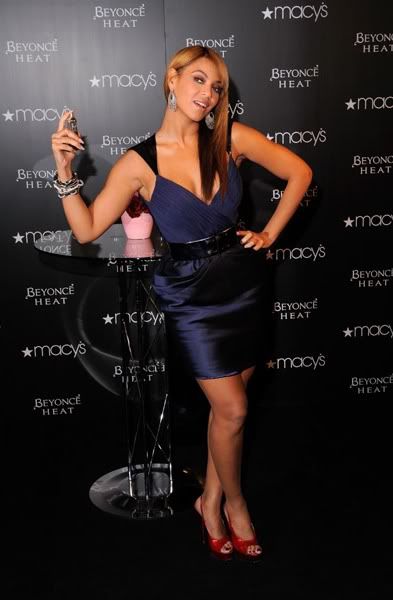 the BEYONCE whips out her new Heat fragrance at Macy's Herald Square in NYC yesterday.
via QUEER for more jpegs she got
© Copyright by WOTYOUGOT