the real new avi from American electronics quintet the PASSION PIT.
the avi sections from the GORILLAZ wwwebby feature various segments of the PLASTIC BEACH long_one including artwork alongside behind-the-scenes footage from the album sessions.
click on the mp3 name for re-erection .. ** BIRD'S EYE ** SUN DECK ** NIGHT LIGHTHOUSE ** NIGHT PIER ** REFLECTION ** PLANE DOCK **
you got a Valentine's ? the JEWEL got you a new avi you can shake tit bout with ..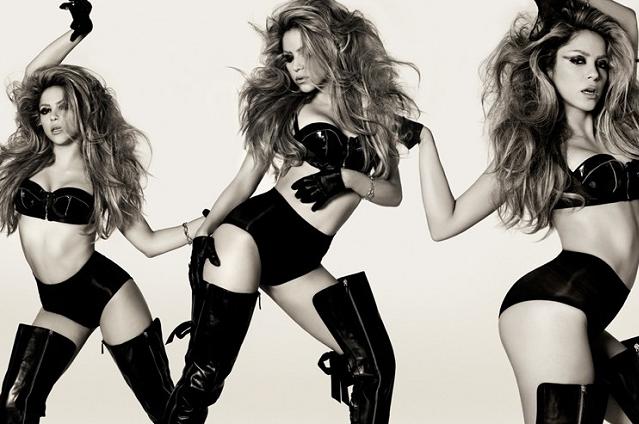 British musical collabsotive duo the MAJOR LAZER have covered the BEYONCE's HALO mp3.
new avi from American she-countrier the CARRIE UNDERWOOD.
the NEW KIDS ON THE BLOCK got the FALLON JIMMY last PM.
ooh la_roux guess who's got a twitter!!??!
well the jpeg is the clue, if you dont recognise who she be, it's the RADIOHEAD.
12 hours in and they've already got 10,557 followers ..
new avi from experimental art rocking trio the XIU XIU.
the NO DOUBT are back in the studio working on new material according to their twitter.
and PS via QUEER to follow me on the TWITTER
American r-n-b-er the NE-YO did the LETTERMAN DAVID last PM.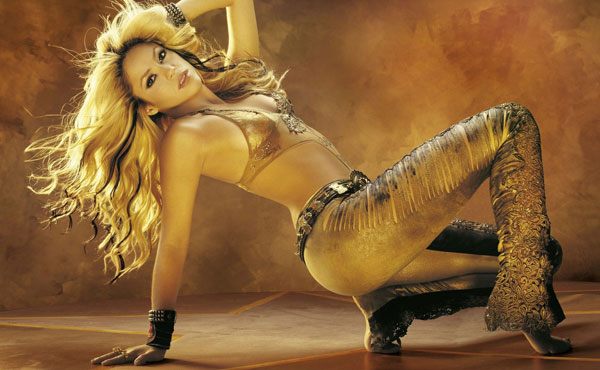 EVENTS ..
1949 – the first 45 RPM record is released
1956 – the THE COASTER sign with Atlantic
1963 – the THE BEATLES begin their first British tour, supporting the HELEN SPAPIRO
1973 – the KEITH EMERSON injures his hands when a rigged piano prematurely explodes during a concert in San Francisco
1978 – Warner Brothers records sign the VAN HALEN
1993 – the WILLIE NELSON and the IRS settle their longstanding tax feud – the U.S. government kept $3.6 million in assets it had already seized and the NELSON would have to pay $5.4 million of the $13.1 million balance
1999 – the PRINCE releases 1999 NEW MASTER – a re-release and re-done virgin of his 1982 mp3 of the 1999
2002 – the BRITNEY SPEARS is host and musical guest on NBC's "Saturday Night Live"
BIRTHS ..
1942 – British singer songwriter the GRAHAM NASH
1948 – the EARTH, WIND & FIRE's guitarist the AL MCKAY
1949 – the JOURNEY's bassist the ROSS VALORY
1963 – the EVA CASSIDY
1966 – the STONE TEMPLE PILOTS' ROBERT DELEO
1977 – Gospel singer the HEATHER MARTIN
1977 – the SHAKIRA (pictured)
1980 – the GUCCI MANE
DEATHS ..
1979 – ex-SEX PISTOL bassist the SID VICIOUS dies of a heroin overdose in the New York city apartment of his present girlf the MICHELLE ROBINSON (b. May 10, 1957)
2002 – the EXODUS' PAUL BALOFF dies from a stroke (b. April 25, 1960)
2007 – African-American singer and founder of the SPINNERS the BILLY HENDERSON dies of complications from diabetes (b. August 9, 1939)
oh dear !
the DIANA VICKERS' vocals kill me more than ONCE.
co-penned by the CATHY DENNIS and the EG WHITE, the VICKERS' debut single_ladies has taken a leak.
jpeg for the JOANNA NEWSOM's forthcomings long_one got an upgrade.
© Copyright by WOTYOUGOT