Madonna and Nicki Minaj hang out in New York City, so M.I.A. is gone for good then I take it.
Porter Robinson makes his TV debut with Sad Machine performance, live on Carson Daly, Worlds is shaping up to be a 2014 fav of mine.
Azealia Banks new song Chasing Time leaks, and I hear Mutya Buena all over this resurgence of a 90s house beat.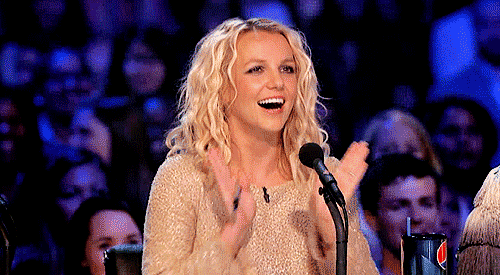 May arty Britney Spears rise from the ashes, as demos Blood Orange scrapped together for the Britney Jean era leak.
Nicki Minaj and her bargain basement mayo sandwich are on the cover of Dazed & Confused.
The last thing anyone wants to hear on a Monday evening is Jessie J screaming in your ears with new single Burnin Up.
Kick off the week with Metronomy's head-spinning new video Month Of Sundays.
Iggy Azalea previews new track Beg, featuring Charli XCX, reminds us yet again how to spell her I-G-G-Y name.
Electro-goth-popper Trust is soundtracking my Saturday with his new video for Are We Arc?
Suddenly the Koons is in Greece, with some extra work been done on that face.
I thought I liked The Veronicas at first, but their new single You Ruin Me doesn't climax or amount to any grand part. It's just all flat.
Jennifer Lopez's Booty makes Iggy Azalea's look like a shaggy diaper in their new music video.
Rihanna's new album is coming!
First piece of street-promo kicked off this morning on my walk to work.
More jpegs to be uploaded on Instagram as they surface. If they surface.
Jack White is minus his weave and no longer embracing red, in new video Would You Fight For My Love?
This into the crotch pic was considered to be best to use of Charli XCX on the cover of Complex magazine?!
Some duo get naked in M83′s new video for In The Cold I'm Standing, taken off their almost decade long ago LP.
© Copyright by WOTYOUGOT